eStores Catering Marketplace Supplier Website Pilot Launches Monday, September 9, 2020
The Catering Marketplace supplier website is now available to all Columbus campus eStores users. Because the multi-supplier catalog introduces a significant change in the ordering process for catering services, the existing hosted catalogs for each of the suppliers will also remain in eStores during the pilot period.
The Catering Marketplace is a supplier website in eStores that features 50 catering event suppliers including University Catering. 
University Catering is the only internal supplier included in the catalog. The quote request, review and  ordering process for University Catering is the same as all of the external full service caterers. However, the Service Center should choose the internal supplier distribution method when dispatching orders placed to University Catering via The Catering Marketplace. University Catering will also remain in the internal supplier listing in eRequest during the pilot period.
Event Coordinators are now able to request and receive quotes from full-service catering and equipment rental suppliers directly from the catalog.
Drop-off caterers offer menu items for users to load to a cart and checkout to eRequest
Each catalog user has access to their own dashboard to review, accept, or decline quotes posted by suppliers.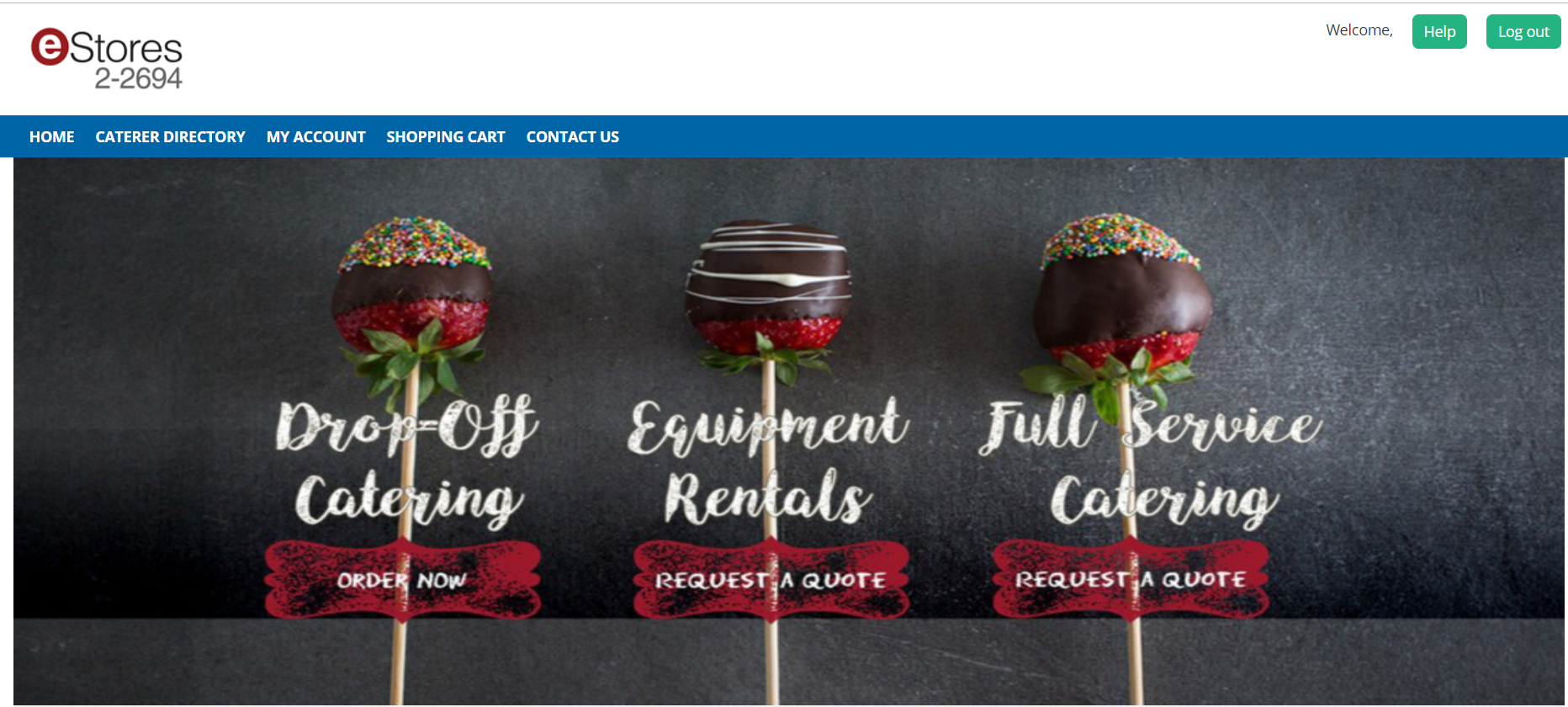 Supplier information and full menus available
Each supplier page includes a link to their full menu and details on discounts, service level, and the best contacts for questions.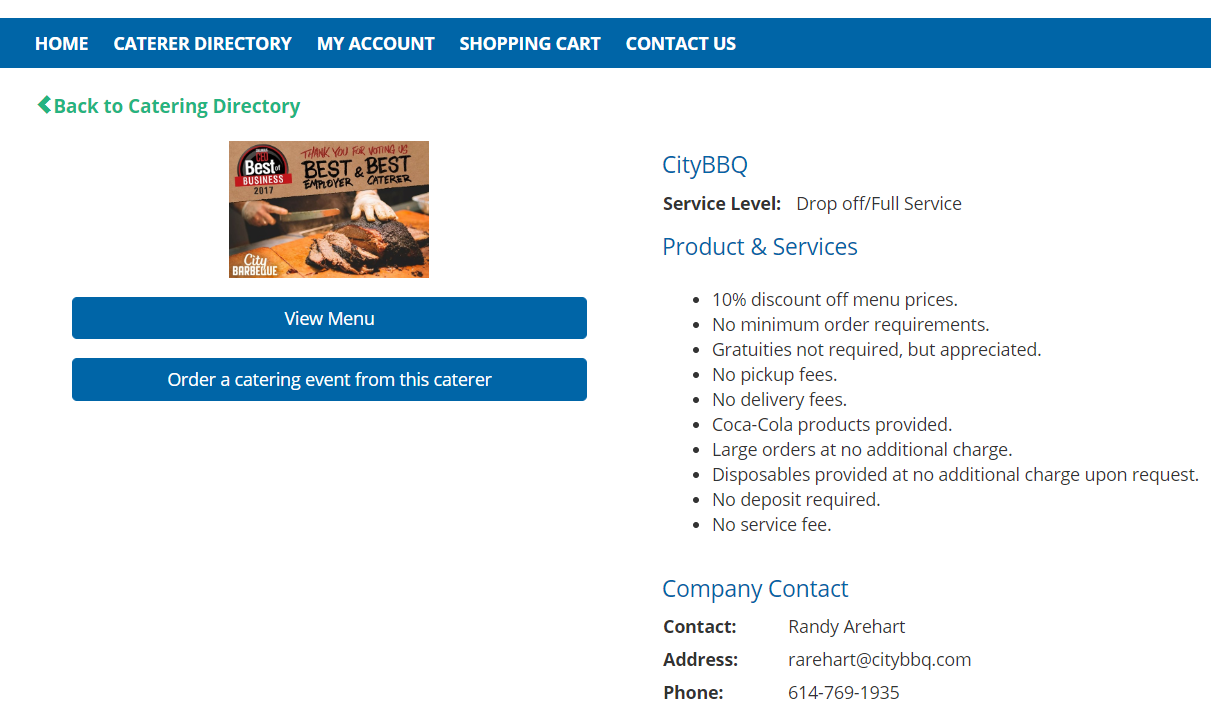 To begin using the catalog, users may choose from a level of service to see all available suppliers or search by a specific supplier name.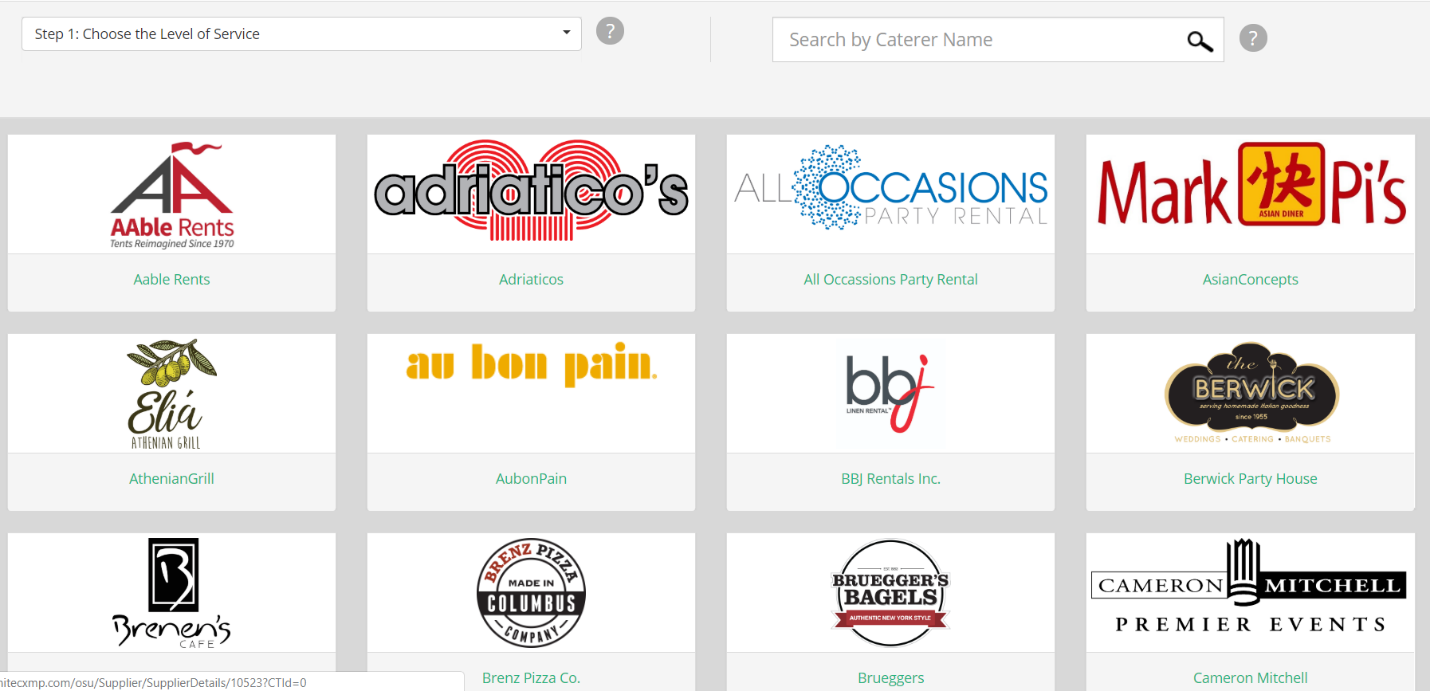 For full service catering and/or equipment rental service, a request for quote must be completed and submitted to the selected supplier(s).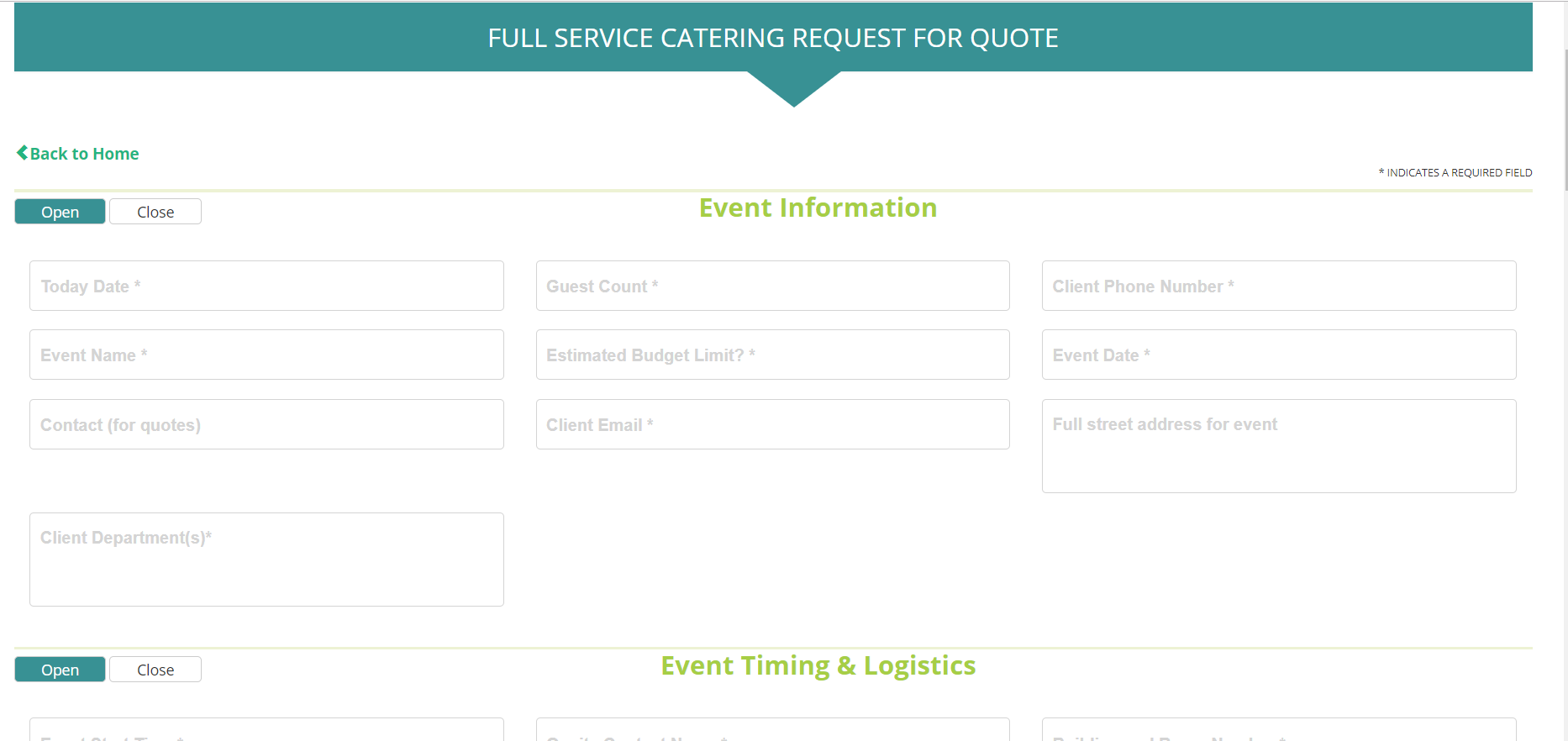 Drop-off catering suppliers have catalog items to match their menu for convenient order placement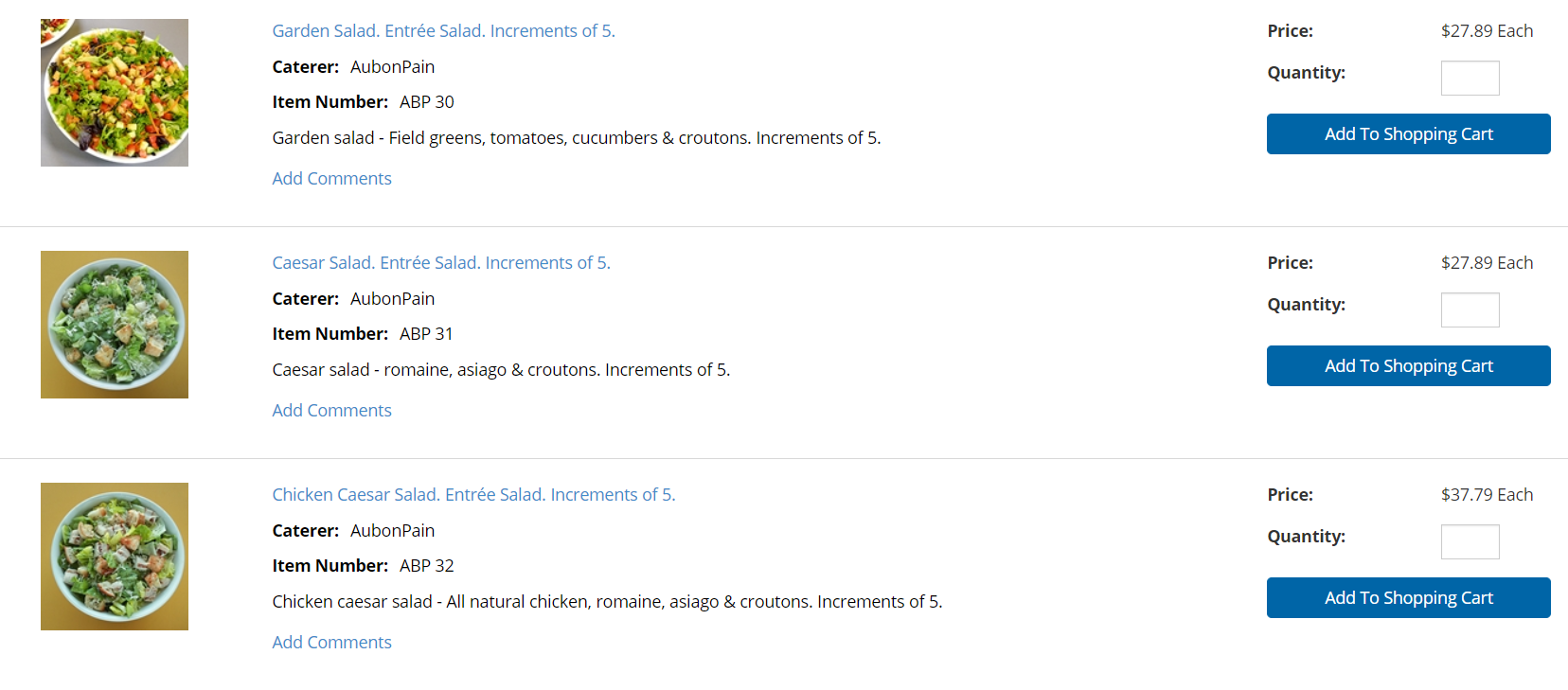 Contact the us at eStores_Team@osu.edu or (614) 292-2694 with any questions.