Business Continuity Management
Business Continuity Management (BCM) is an integrated and holistic approach to risk management using clearly articulated frameworks and processes for managing potential threats and their impact in order to build organizational resilience.  
The university values BCM and recognizes the serious impact that disruptions, such as natural or human-made disasters, can have on its community members and the continuation of its business operations. During such disruptions, maintaining the critical functions that support the university's mission is essential.
What is the purpose of Business Continuity Management?
The purpose is to enable consistency in the approach for the university to effectively prepare for and recover from academic, business, human-made, natural, technology or other disruptions.
What is the Business Continuity Management life cycle?
The Ohio State University recognizes that the operations are complex and ever-evolving.  As a community, we must rigorously identify and manage risk to achieve our mission.  As such, each department will participate in the Business Continuity Management (BCM) lifecycle consultative process with the goal of improving our ability to remain an agile and flexible organization.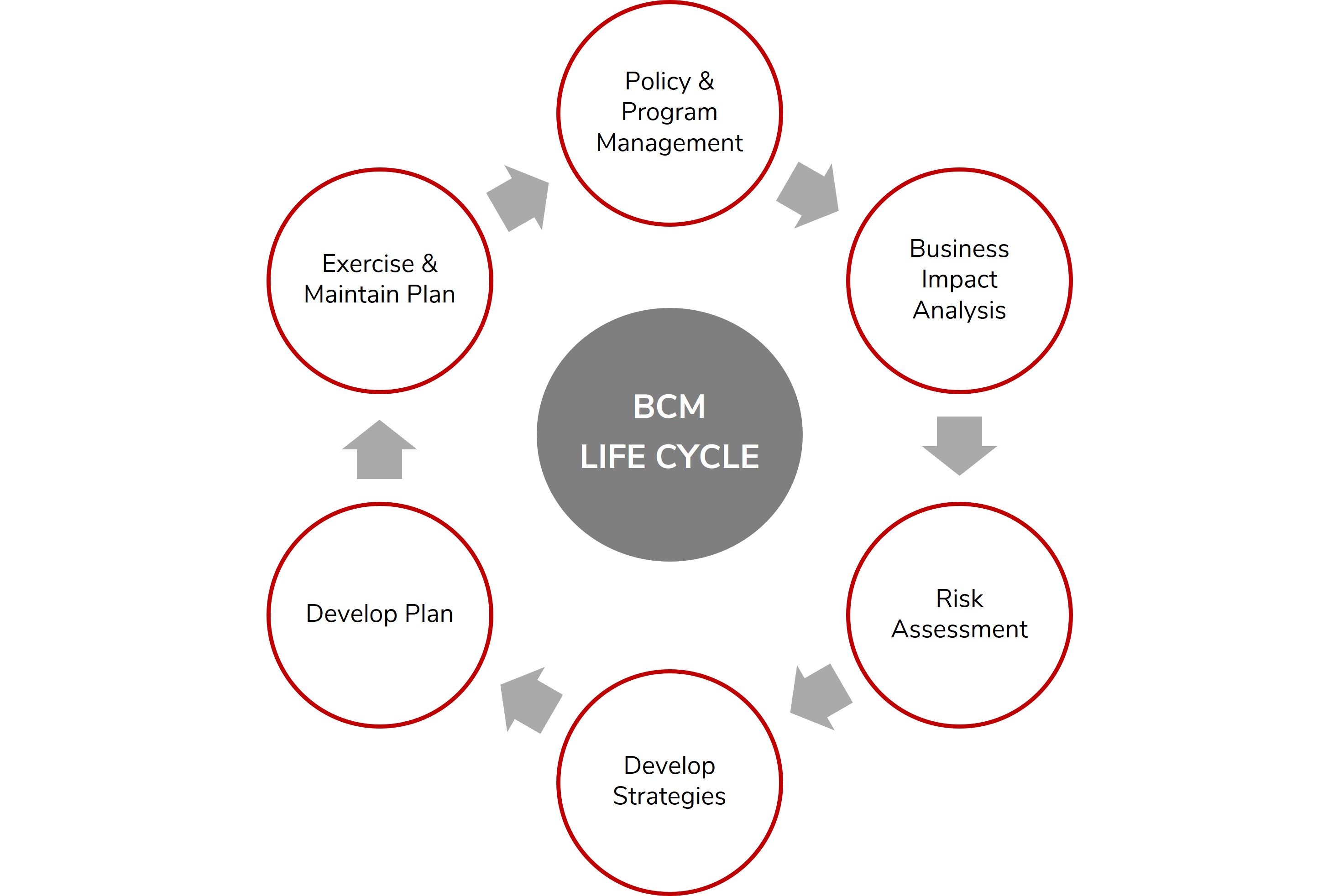 Business Continuity Management Resources